When I think of a house of my own, I think of loads of windows, white and grey walls and minimalistic furniture and decoration.
And guess what, I live on the land of beautiful, yet simple interiors. So if you are like me, don't worry – gotcha ya covered!
I'm going to go through my favourite interior places in Stockholm, the ones I think are a must visit.
Design House Stockholm
A publishing house that supports and work alongside several designers, big or small. Their focus is to develop great products from great ideas. They have a big range of products, from furniture to clothing the difficult part is to go home empty handed.
The flagship store is located right on the heart of Stockholm in Nordiska Kompaniet, but there are several places around the city you can find their products, including Arlanda Airport! There's also several concessions and stores around the world now, so just have a look on their website to see if there's one around you.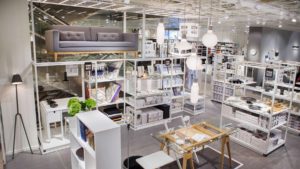 One of my favourite pieces are definitely these knot cushions by Ragnheiður Ösp Sigurðardóttir, honestly they make me drool everytime I pass by them. How cute are they?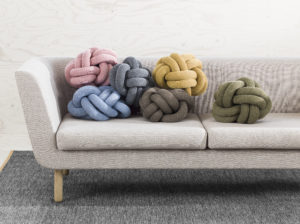 *pictures from Design House Stockholm
Designtorget
Like the Design House Stockholm has products from several designers ( some in common with DHS) but I find that has more affordable decoration pieces and kitchenware. There's also several stores around the city.
You can also find nice prints about Swedish traditions like fika, loads of interesting scandinavian cookbooks and original little gifts.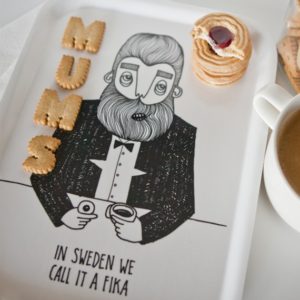 Bricka In Sweden we call it a fika, Design by Karin Ohlsson
Växthus Grow, Design by Caroline Wetterling
*pictures from Designtorget
Granit
Granit feels slightly more raw than the previous two, more specialized in storage solutions still has the scandinavian design feel.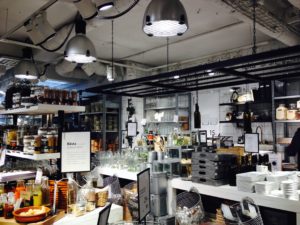 Picture by Marlous Roelofs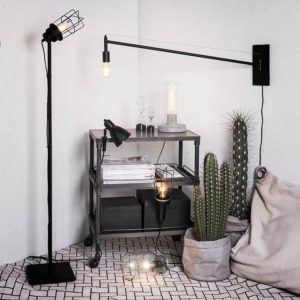 *Picture by Granit
Lagerhaus
One of my favourites! Super affordable and you can find real gems here, like unicorn mugs and multichrome spoons – which I need in my life!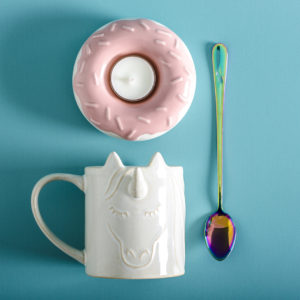 You can find everything in Lagerhaus, from partyware to cute stationery never forgetting the practical pieces… otherwise won't be Swedish.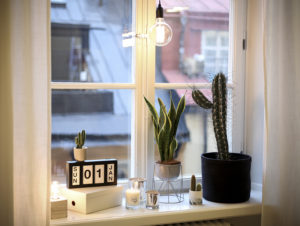 *pictures from Lagerhaus
Stockholm awaits! 🙂