The first time I heard about the Dior Glow Maximizer Light Boosting Primer was a rave from Sali Hughes, so I knew I was in for a ride – she knows her stuff
Before this one, I never used glowy primers before. I have combination skin and too much glow only looks good after 5 minutes after I applied my makeup… true story!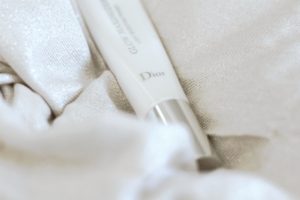 However, I decided to give it a go and I'm so glad I did.. it's a lovely glowy primer with no chunky glitter. Because I get oily on my T-zone I tend to apply it in the perimeters and high points of my face. I also use it as a cream highlighter in the summer and looks lovely!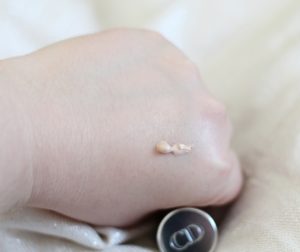 To be honest, I cannot tell you for sure if it makes my makeup last longer because where I apply it ( my drier areas) my makeup lasts quite long anyway.
I find the pale gold shade so universally flattering and when blended just gives such nice sheen, a lit from within!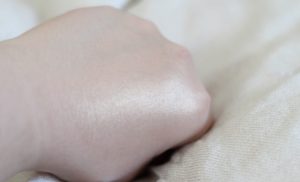 Now the bad news, according to Sali this product is going to be discontinued, of course… What a surprise! A good product being discontinued… brands don't learn do they?! So if you like it or want to try – you crazy human! – run for it !