This year was one full of challenges and new beginnings, sometimes it felt so right and other times.. well, not so much!
Nevertheless, was a very positive year and these were the highlights!
In April I moved from London – where I lived for about 7 years – to Stockholm, it was a massive change and continues to be a challenge every day.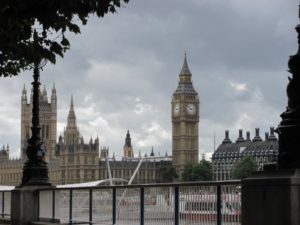 I left my comfort zone, my job and all my friends to move to a place that I loved but very different from London or even my hometown ( Porto, Portugal). I drove all the way from London to Stockholm and even though was very tiring, it was amazing driving through the different countries, enjoying the incredible views and tasting a little a bit of each country.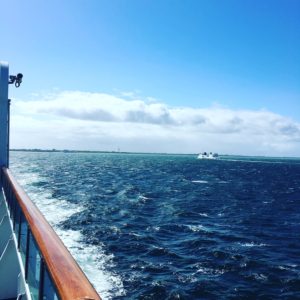 Leaving Germany, on the way to Denmark.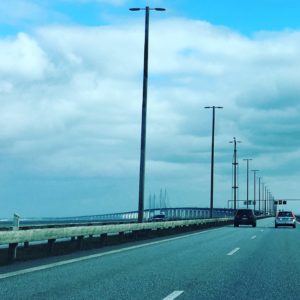 The Öresund Bridge – Between Denmark and Sweden
Lake Vättern – Jönköping, Sweden 
In May,  Scandinavian Affair was born, I'm not new to the blogging world – as I had many blogs on the past – but I always end up getting bored or getting caught with the "I have no time" excuse and leave the blog behind. I'm trying to counteract that because I really want this place to be a reflection of this new chapter in my life, as well as continue to share a little bit of my life and the things I love. This is actually a goal for the next year, blog more and do more youtube videos!
Still in May I visited Stockholm's Archipelago and I completely fell even more in love with this city, I felt peace and felt like home, something that I didn't feel anywhere else before apart from my hometown.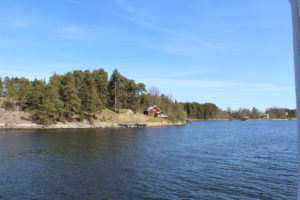 In June, I decided that I needed to lose weight and managed to lose 15kgs and even though Christmas has ruined my plans, I'll resume my exercise and meal plans in January – because what is a new year without the "new year, new me" cliché? :p  
In October I started on my new and first job in Sweden and it felt like "mission accomplished" after so many months learning Swedish in order to be able to communicate and get a job. Two months after I can say that it feels I've been there forever, I really feel part of the team and everyone has been so helpful and amazing! I was really lucky 🙂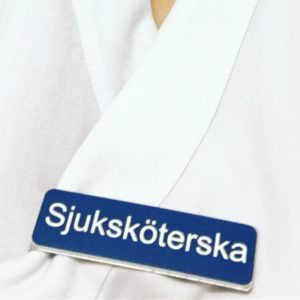 Still the biggest challenge for me was definitely the language, being a nurse means that communication is one of the most important aspects of the job. I started to learn Swedish still in London but the real development happened when I arrived in Sweden and even though I'm still far from fluent I can speak, understand and maintain a conversation, which I'm really proud of.
I hope the adventure continues in 2017.
To all of you who read my blog and follow me on social media, thank you for all the love and I wish you a wonderful 2017!