Spring is coming and with it all the new beautiful makeup collections. This Spring/Summer Chanel is all about using the unexpected iconic Chanel colours and allow women to create their own beauty codes.
1.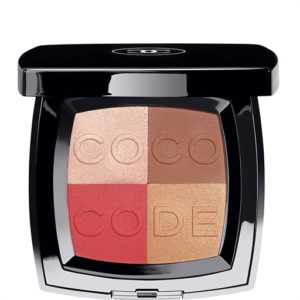 2.
1. Coco Code
The star of the collection Blush Harmony, a limited edition all rounder matte and satin powder of peach, honey, caramel and red shades. Multi-tasks as a highlighter, bronzer and blush!  Am I the only thinking that these shades mixed all together would look beautiful on an evening after a beach day and a slightly tanned skin?
2. Joues Contraste
This new shade Élégance is a satin finish blush with warm gold tones combined with peach and pale rose hues to make this gorgeous rose gold gorgeousness. Spoiler alert: I have my eye on it to say the least.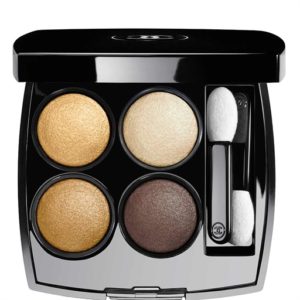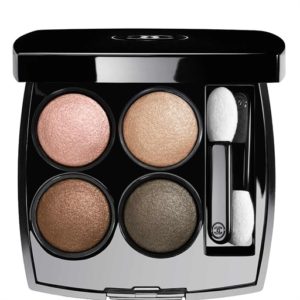 3.
3. Les 4 Ombres
Two new shades were added to the Les 4 ombres family, both very neutral. The first, Codes Élégants is the lighter option, full of champagne, golds and a brown shade. The second, Codes Subtils is a limited edition and has slightly darker shades combined with lighter ones. Both are super versatile and not really "out there", safe options that make it easy to use.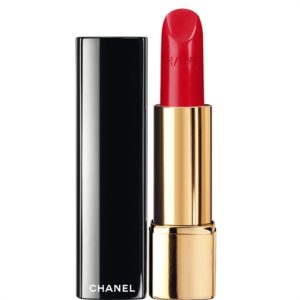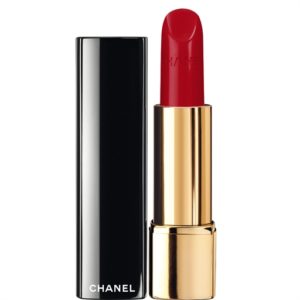 4.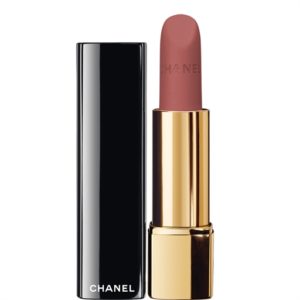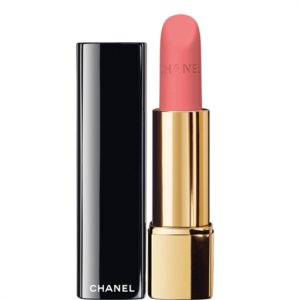 5.
4. Rouge Allure
My favourite part of every collection, the lipsticks! To the Rouge Allure were added two new red shades *drooling*, the first,  Ardente is a  limited edition vibrant red with orange undertone and the second Indépendant a true red with slightly cooler undertones.
5. Rouge Allure Velvet
Moving on to my favourite finish, the mattes. To new nude shades became part of the rouge allure velvet family. Libre the darker shade is a muted dark rose with brown undertones and La Secrète is limited edition muted light coral pink. From the two I'm more attracted to the Libre, not gonna lie.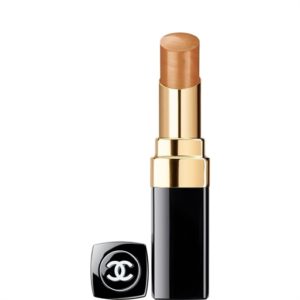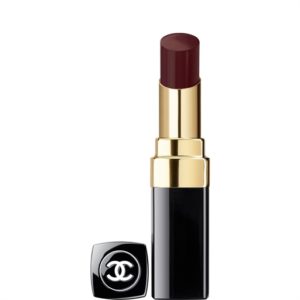 6.
6. Rouge Coco Shine
This was the formula I used the most for work, it's super hydrating and sheer but can be layered.  These two new shades are not really my cup of tea, the first Beige Doré is a limited edition antique gold shade and Noir Moderne a very deep plum with brown undertones.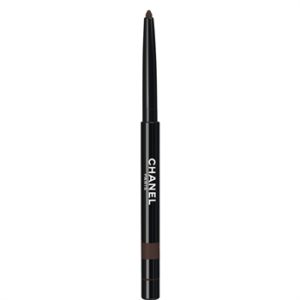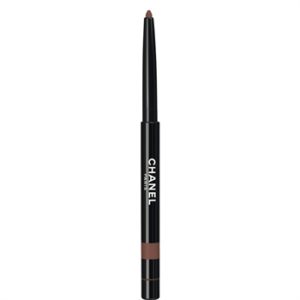 7.
7. Stylo Yeux Waterproof
Noir Pétrole ( limited edition) and Mat Taupe, for me  the least exciting items of this collection. But I can see them pairing really well with all the satin and shimmery shades for the Les 4 ombres eyeshadows.

8.
8. Le Vernis
There's no bright colours, like pinks or yellows on this collection. The brighter shade is the red Rouge Red the other two are neutrals, the lightest Blanc White a milky cream and the darkest Beige Beige a true beige. Now, the top coat is the one that intrigues me the most… Black Métamorphosis is a black tint top coat that deepens the colour of any nail polish,  I've seen this being used around on Instagram and the effect is really cool!
Any items that you have your eyes on? Which other collections would you like to see around here? 🙂
*All pictures from Chanel