I mean, I have this thing for bags – in case you haven't noticed. 
So, I have a wedding next year – I know it's still a year away but I like to plan things ahead okay? And saving for a new bag is not always easy! – and for countless weddings / occasions I always end up buying a cheap clutch alternative that I can't really use for any other occasions… So this time, I want to "invest" in a bag that will work for the wedding and to use it more casually so I can give a break to this one! 
I'm trying to avoid looking at wallets on a chain because most of them are not worth their price tag and I really want one that would hold a small amount of belongings. But to be honest, it's been difficult to find one that I think it's perfect for both but I gathered few ones I like and maybe you can help me and/or suggest other ones that you think it might work for me! 
I haven't really thought about my outfit, so all the colours are pretty neutral.
Chloé Mini Drew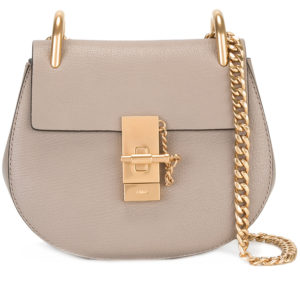 Saint Laurent Kate Bag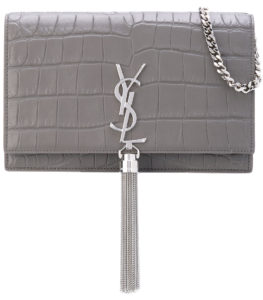 Chloé Mini Faye
Gucci Mini GG Matelassé Bag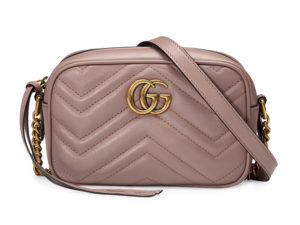 Dior Diorama